Reliable Landscaping Services
in the San Francisco Bay Area
Bazan Landscaping is your partner for creating stunning San Francisco Bay Area outdoor environments. Based in Napa, California, We are dedicated to transforming your residential or commercial spaces into verdant paradises. We commit to bringing your landscaping visions to life.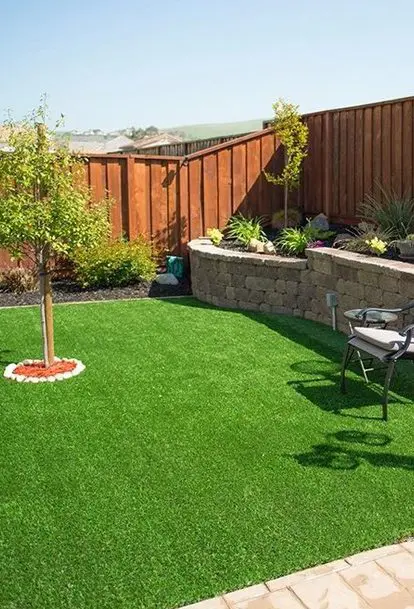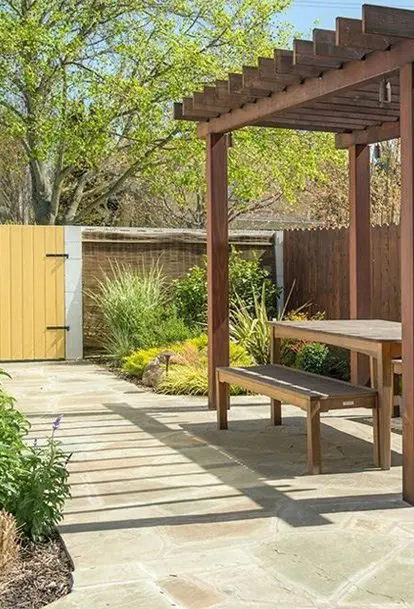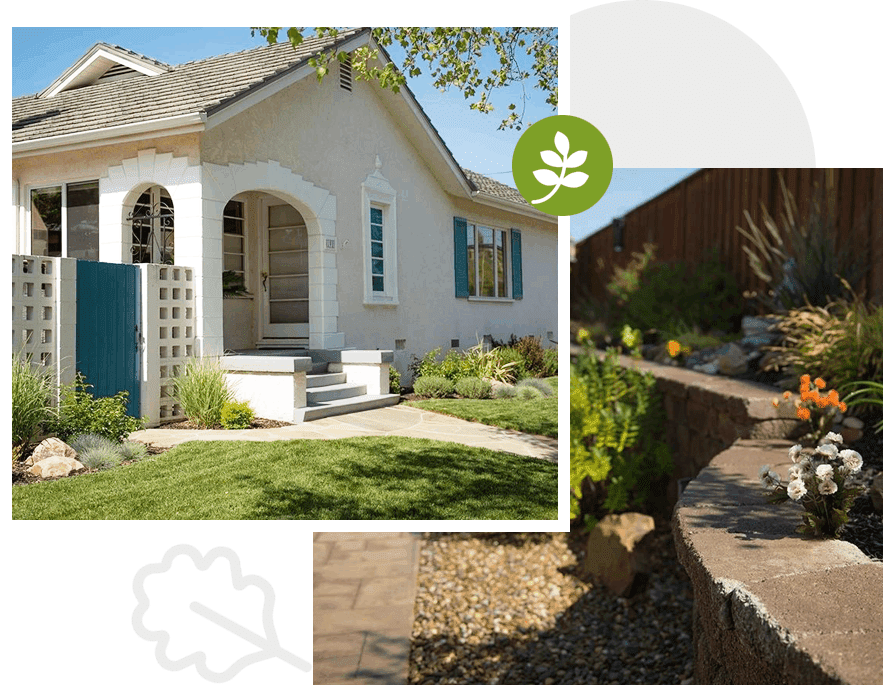 Our expert designers and installers collaborate closely with homeowners to design and construct captivating landscapes. Whether you envision a tranquil garden, a vibrant outdoor entertainment area, or a sustainable landscape, we have the expertise to turn your ideas into reality.
Commercial
Landscaping Maintenance
Impress clients, employees, and visitors with impeccably maintained outdoor spaces. From routine maintenance like mowing and pruning to seasonal planting and irrigation management, we ensure your commercial property's landscape remains inviting and professional year-round.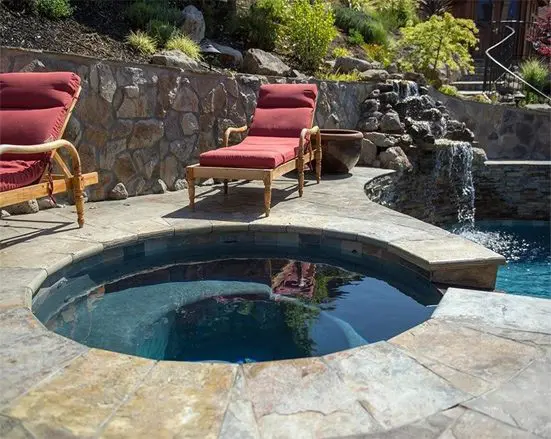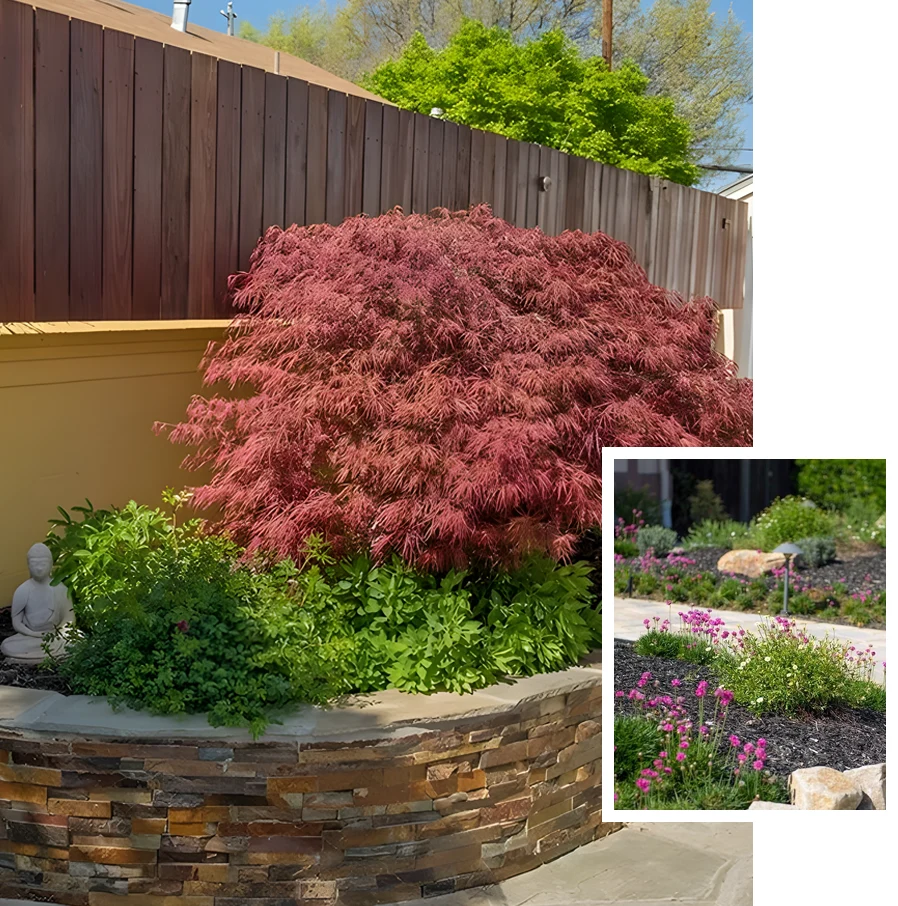 Rooted in Napa Valley, our tradition is built on a legacy of skill and commitment. We understand the nuances of the local climate and vegetation, enabling us to create thriving landscapes. Our services extend throughout Contra Costa, Marin, Napa, Solano, and Sonoma counties.
Ready to transform your landscape? Discover our portfolio showcasing our transformative projects to understand our level of expertise.