Bazan Landscaping was founded by brothers Hugo and Carlos Bazan as a boutique landscaping service company offering a wide range of landscaping services with a sharp focus on quality — both for materials used and care of the installation.
The Bazan brothers and many of their employees are originally from the southern México state of Oaxaca, known for its traditions (such as Día de los Muertos - Day of the Dead) and artisans who craft exquisite items ranging from figurines to pottery to paintings. Bazan Landscaping continues this proud artisan tradition in their landscaping contracting business — the pride of ownership is evident in their work.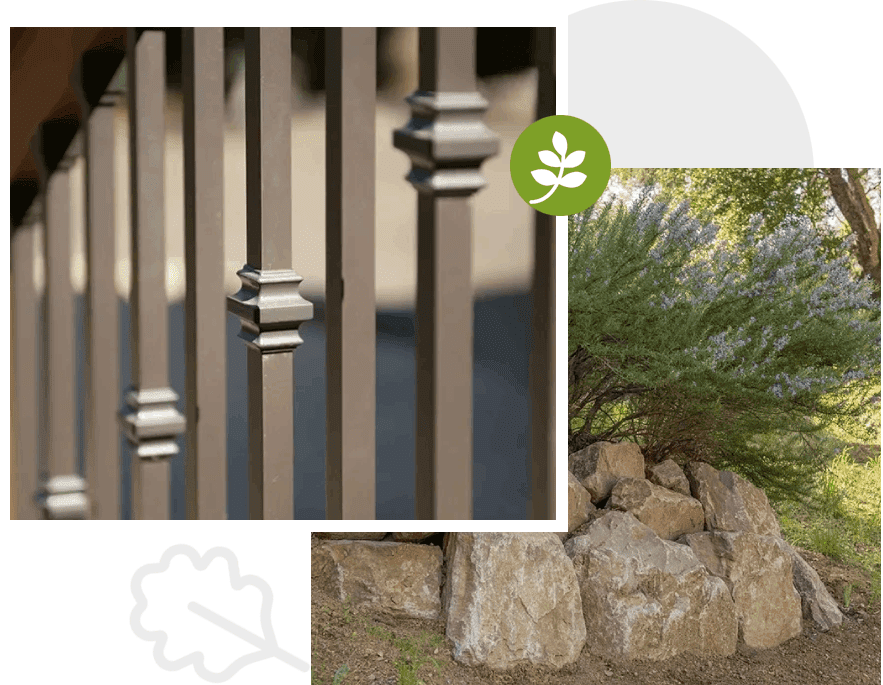 Bazan's Service Territory
Bazan Landscaping services the San Francisco Bay Area counties of Contra Costa, Marin, Napa, Solano, and Sonoma from a location in Napa, California. We can handle any type of landscaping project, however, those projects in the far reaches of our service area are considered on a case-by-case basis. So, please Contact Bazan Landscaping today to find out how we can best help you with your landscaping needs.
Landscaping Materials Supply
Bazan Landscaping has long-standing working relationships with a number of Bay Area landscape materials suppliers. This enables us to purchase materials at a reduced cost near our project sites and expedite delivery. We pass the savings on to our customers. To see some examples of natural stone work, pergolas, and water features, as well as to get some ideas of what types of materials are available for your hardscaping needs.